For years I thought having a towable RV would be a wonderful addition to my vehicle armada but alas living in an apartment complex makes that impossibility.
An adequate sized travel trailer or pop-up campers are the best choices.
However, that does not make it bad advice. Having dry, comfortable accommodations on the road with adequate storage for all your Bug Out equipment, sleeping quarters for a small family, food stuffs and personal protection has advantages.
What do you do when roads are jammed with everyone trying to escape? You take alternate routes to a safe preplanned designation and have at least three alternate routes planned out and travel them towing your RV each multiple times to familiarize yourself with a route you will be confident using.
How do I equip my RV for an emergency bugout?
One of the things you've got to understand is the idea of too much weight.
Stocking items for a quick bugout should be commonsense.
Water – enough for 7 days per person (1 gallon per day) preferably in 3-gallon jugs (25# each)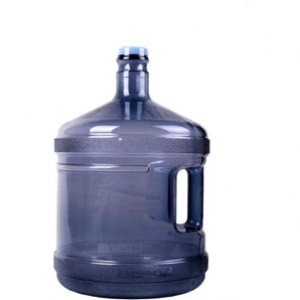 Food – Canned goods (5-days) meats, vegetables, fruits and snacks – 100#
Survival Pak (one per person) of long-term dehydrated or freeze dried that will last 72 hours – 35#.
Protection – a pump shotgun or handgun and 100-rounds of ammo
Emergency Stuff – I won't tell you what you think you should carry as we each already have things laying around the house that can be kept in a carry box and put in the towable for a quick run out of town
Road Atlas or Street Map – Have a good street map for your area that can get you out of town from 25 – 120 miles.